All animals are funny. Not always do these animals live in comics, wear clothes and crack jokes and appear funny. It is one animal called man who makes all the other animals look funny. This is a collection of five funny quotes on animals.
Did you know what is the biggest ant in the world? Why? Elephant, of course. And an ant even bigger than that? The Giant!
Not funny enough? Can you tell me how many ants are required to fill a house? Tenants!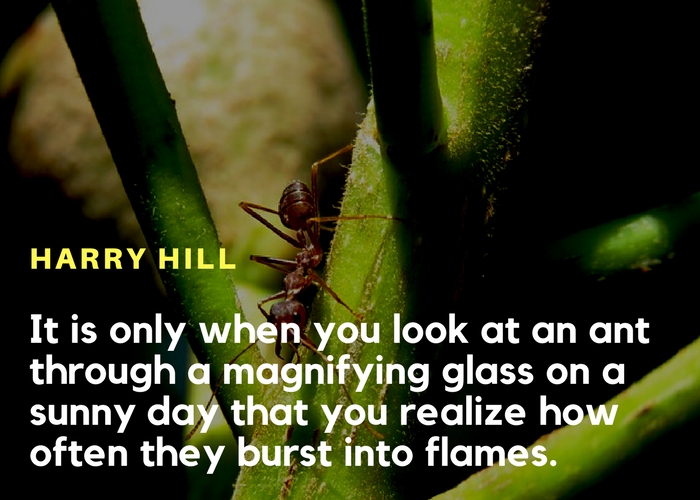 iPhone was one person's mission and went on to change how people interacted with their mobiles. Unfortunately, not all products are as lucky. For example, a Volvo is a Porsche designed by committee. Coming back to animals…we all know that too many cooks can spoil even the simplest of recipes and the same thing happened with camels, the distant cousin of horses.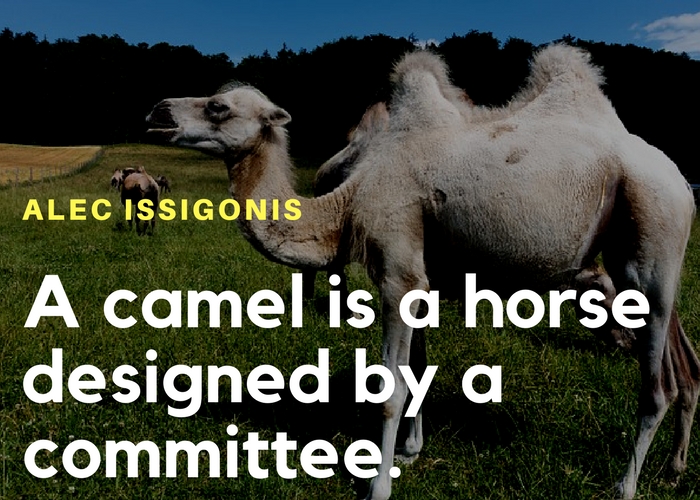 Ever since Twitter has become popular, birds have become the butt end of a lot of jokes. By the way, did you hear about the bird which got a lifetime ban from writing the Civil Services exam? Apparently, it was caught tweeting during the exam.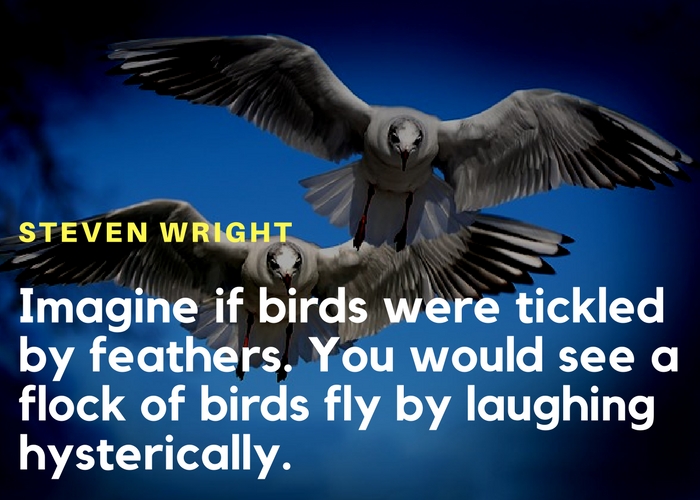 Now that we are done with birds, can you tell me what is the difference between a bird and a fly? Well…pretty simple. A bird can fly but a fly can't bird.
If you are a human being, you would have had trouble with house flies at some point or the other. My father had a sure-shot solution for getting the flies out of the living room – he would put a pile of manure in the bedroom!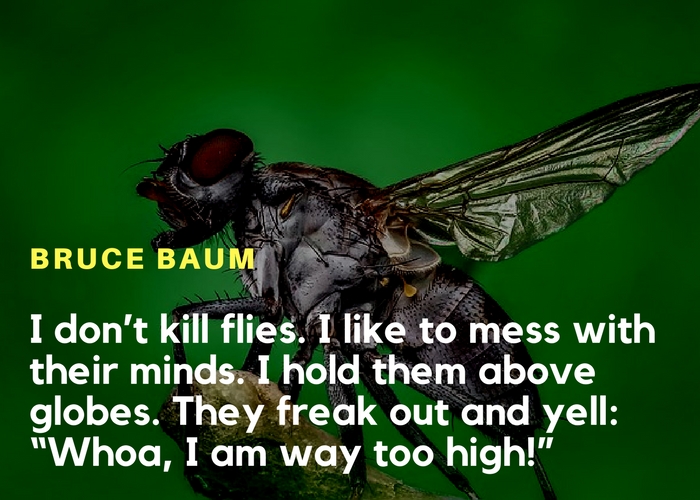 For a long time I thought CAT scan was about scanning a cat, but apparently not –
the lab assistants put me inside a huge tunnel and started scanning me. Talking of labs, our heart goes out to animals in labs…but this funny quote one animal testing in laboratories is too funny.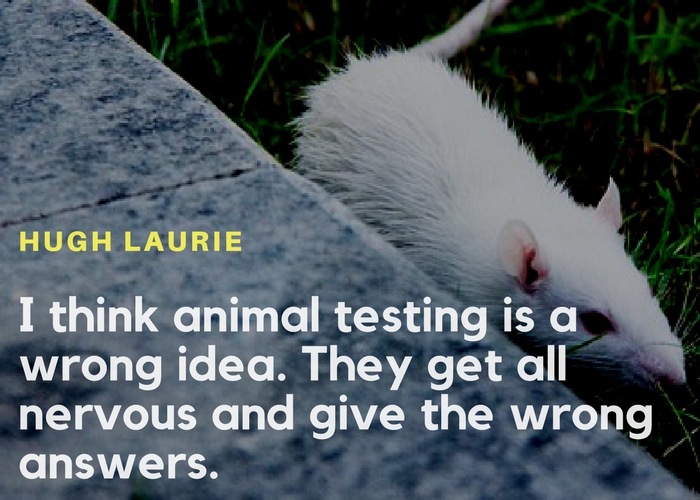 Know funny animal quotes we missed? Please leave a comment.