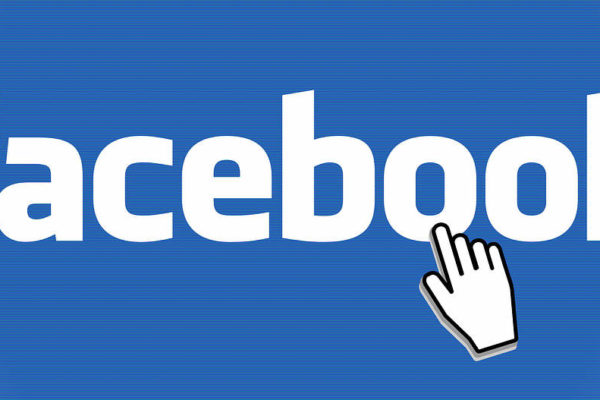 Have you ever wondered who gave Mark Zuckerberg the idea for Facebook? Such a good idea couldn't have been an engineer's of course. So, where did the founder of Facebook get his idea from?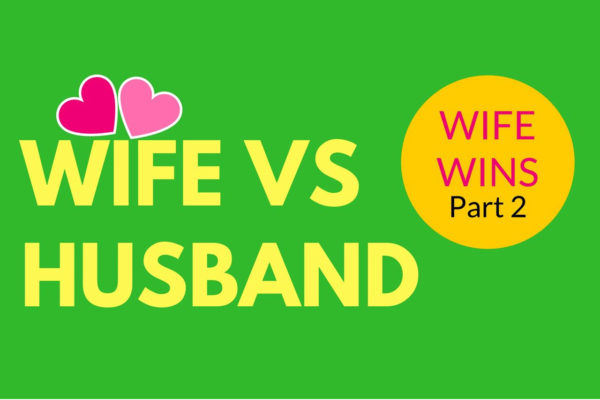 This is Part 2 of this funny husband wife series with ten conversations between a funny wife and a hilarious husband. Some wives can be really funny.
Watch Now!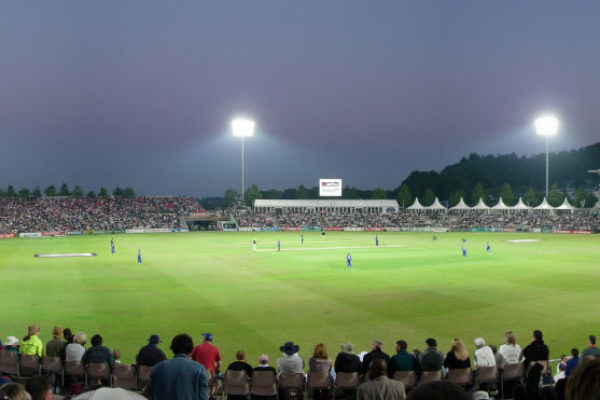 1shares 0Share on Facebook 0Tweet This WhatsApp 0Google+ 0Email This PostAfter a convincing win over Pakistan only a few days …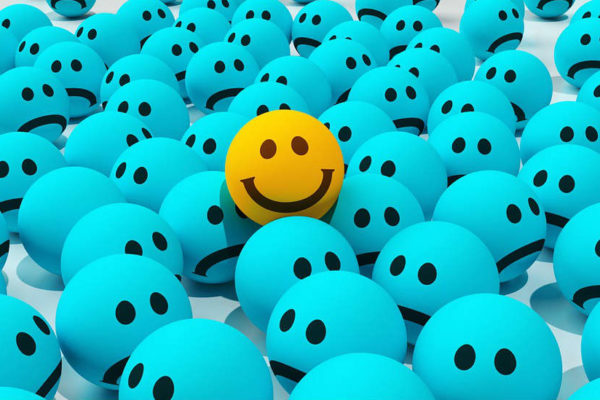 The secret to my pure and perpetual happiness is that I don't have favourites.
I have no favorite sports cars, and that`s why have never bought one. No favourite foreign country and that is why never lived in a foreign country. No favourite place to drink, and that is why I drink everywhere. 
For the question "Want a drink tonight?" a normal man`s response would be "where, when, how" but mine will be "Yeah sure!"
Everybody has an opinion on everybody, but I don`t. Maybe that's why I don`t like you.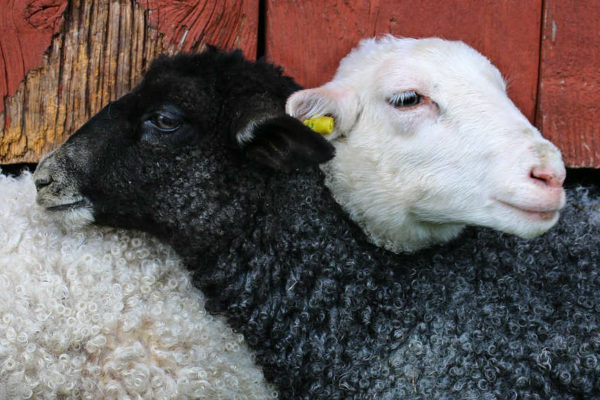 Friends are of two types – the Jewellery Type and the Clothes Type. The Clothes Type friends lose color, fade away, grow small etc with time. While the Jewellery type friends are inert. They don't react or change with time and age. They don't lose color, they don't fade. In short, you don't outgrow them and they don't outgrow you.
BTW, people without friends are more likely to die an early death. So go out and find your friend!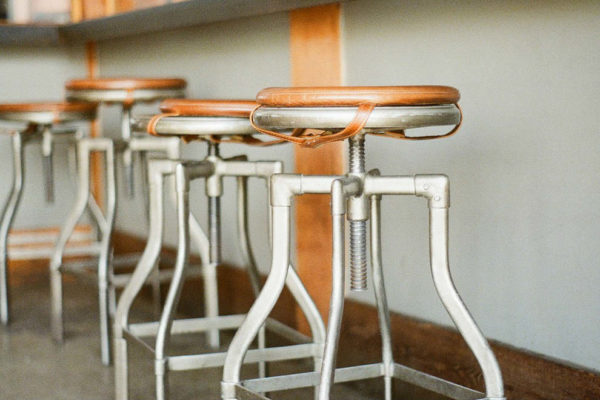 In a way, Bar Stools are like Super Models. They come with long legs, and are often found in the pubs. Rich, drunk men use them but only till around 1 am. Around this time, these men lose their ability to use both the Bar Stools and the Super Models. Both, time ON the Bar Stool and time IN the Super Model costs a lot of money.
These rich men may spend all they want, but they still don't own both the Bar Stool and the Super Model.